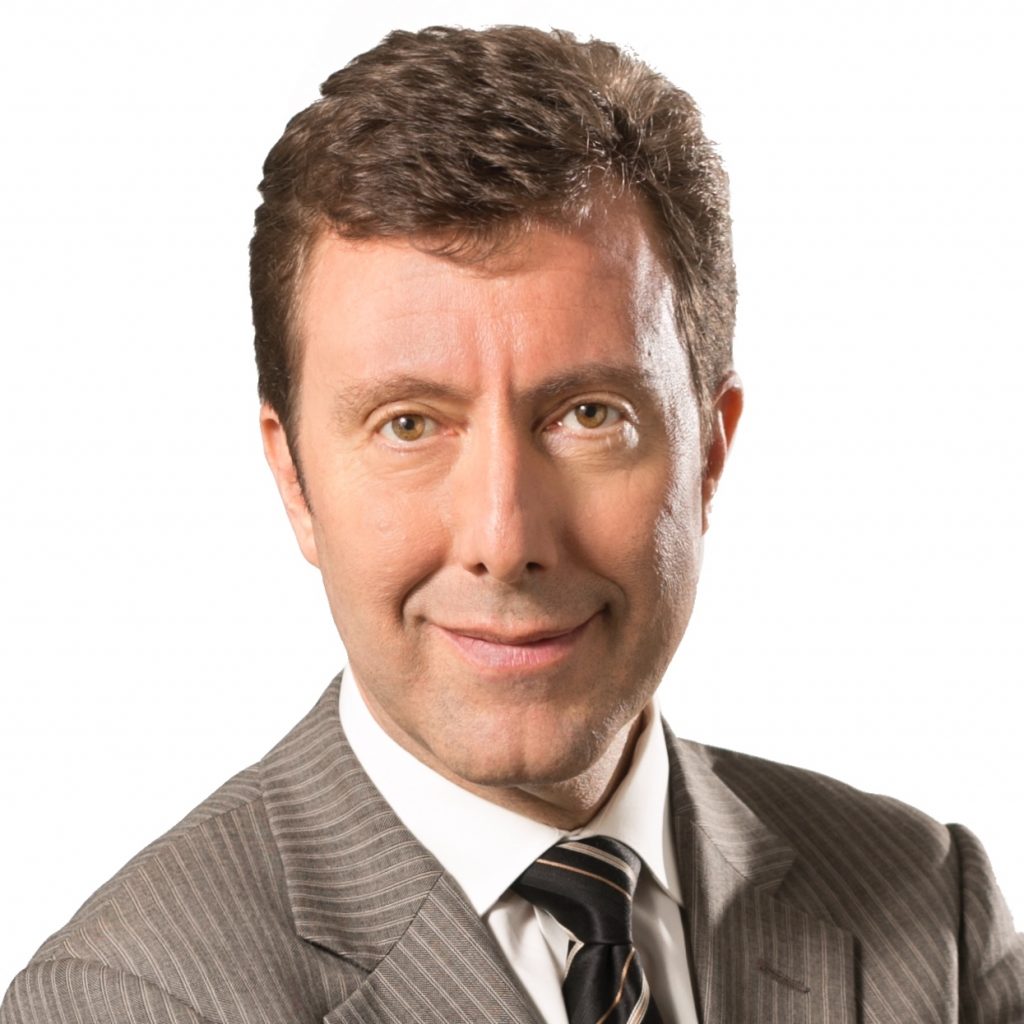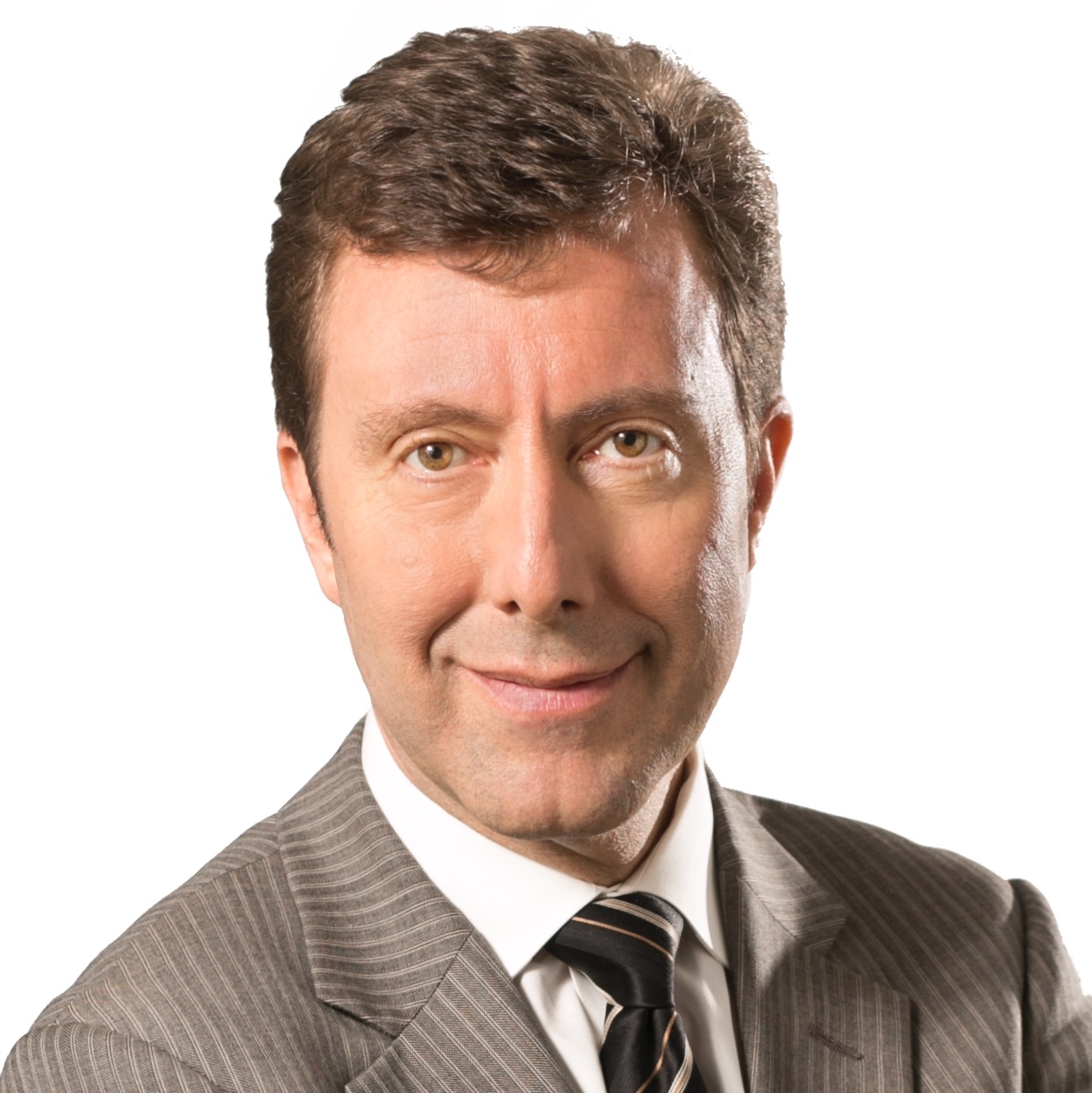 Michael Novack
Managing Partner
Managing Partner
Managing partner. International Relations.
Perfil profesional
Specialized in the launch, growth and transformation of companies and corporate projects in Europe, America and Asia. Experience as CEO and COO spans the technology, media and digital industries. Before his executive career, he was a journalist and reported on major international conflicts as a war correspondent in Africa.
Formación e Idiomas
IE Business School (Executive MBA), University of Barcelona (MBA in Corporate Social Responsibility), and New York University (Psychology and Philosophy).
Experiencia Destacada
In previous engagements, he launched an international environmental technology startup, achieving a $100m valuation in less than two years. Senior advisor at big four consulting firm, leveraging digital channels to improve their corporate value proposition, commercial insights, and brand perception, and successfully executed rapid growth and transformation strategies for multinational corporations and startups, redesigning operating models of SaaS, artificial intelligence, media and advertising enterprises and leading innovative projects for Viacom, Ericsson, Sony and Real Madrid.
Función en EPUNTO

Manage International Relations & Globalise.